Applied the first 16-divided rice-paddy ridges disc in the country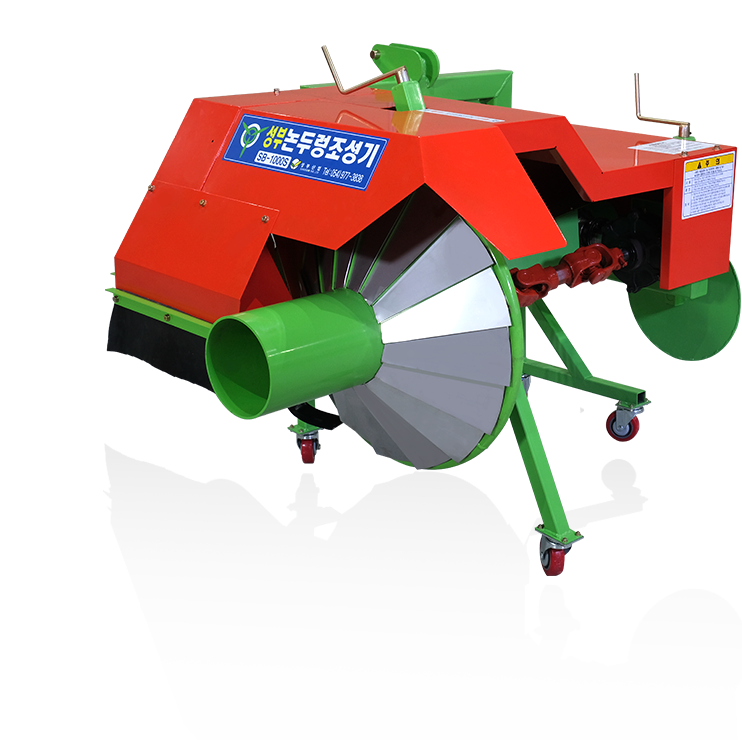 MORE

Applied the first
16-divided rice-paddy ridges disc in the country
The ridges can be made hard and firmly by the level differences of the disc.
With a strong slip, the created ridges of earth prevents weed from growing.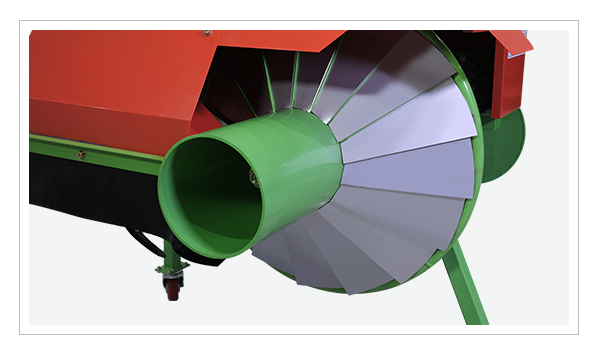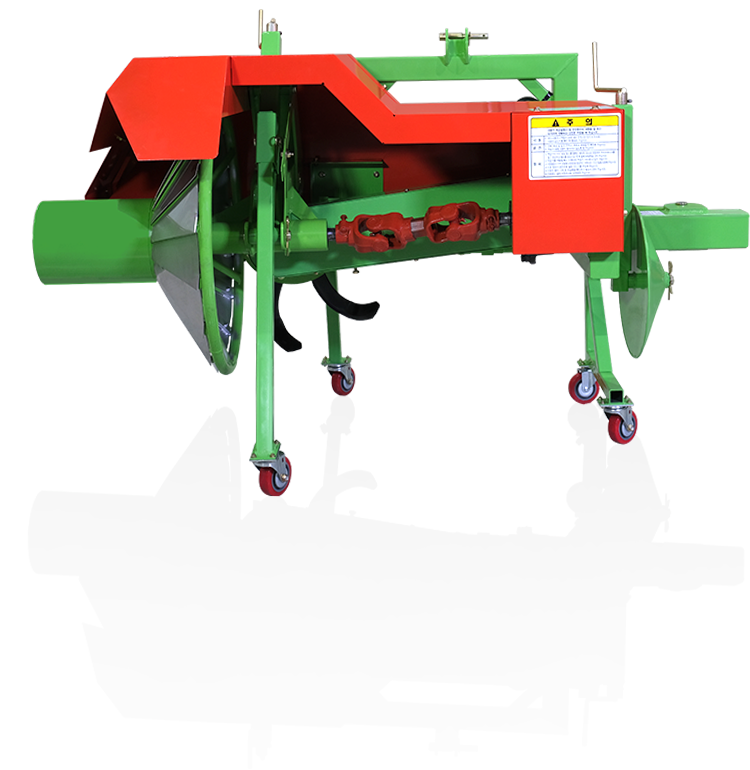 Major functions of product
Special blade arrangement
cutting 1/3 of ridges, preventing holes on ridges
by creating new ridges, showing the best performance in lifting earth
A function of combining angle adjustment of ridges
It is designed to be able to
adjust angles freely upon creating ridges.
Adopted a hydraulic eccentricity (offset) method
The range of a dedicated tractor is 26-100 Hp.
It is possible to run safely by folding upon running on a road
It is possible to work smoothly on a curved ridge
while working with moving the hydraulic cylinder to the left and right.
Making the linearity of ridges better
and maintaining stabled ridges
It is easy to replace a roller and possible to adjust height freely.
Ridge works proper for transfer works.
Applied a joint+chain method
It is safe without causing any problem to the machine
by the safety pin of a chain (stones·foreign materials) upon overloading
| Type | Length X Width X Height (mm) | Weight (kg) | Applied Horse Power (PS) |
| --- | --- | --- | --- |
| SB-1000S | 1,300 x 2,100 x 950 | 204 | 26 - 100 |